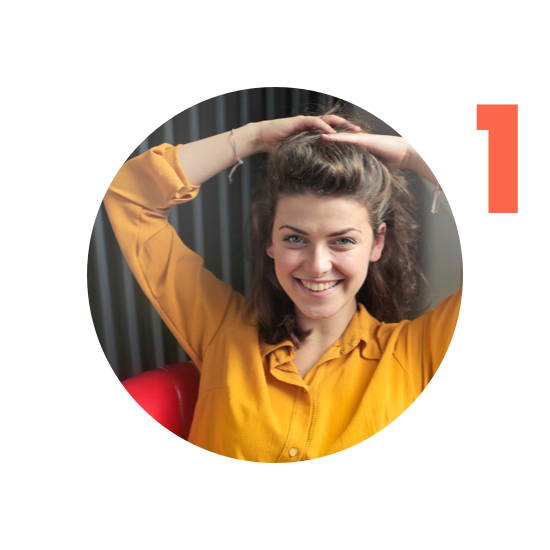 Subscribe & Save, All Market Value subscribers access 5% off when they subscribe, automatic entry into our monthly draw to win a $50 store voucher and a chance to pay it forward just by doing your regular shop. By ordering a Feel Good Food Box of organic and synthetic chem-free produce delivered to your doorstep, you are not only giving yourself and your family the gift of optimum health, but you are making it accessible for others while supporting local farmers and producers.
Market value purchasers can order without registration immediately. Low-Medium income earners will need to register to access tiers 2 & 3 pricing and start shopping. You will be approved once a high income /market value subscription has been secured, proof of income has been sighted, and are next in line on the waiting list.

Purchase a Once Off Market Value Box or Access Member Only Discounts & Benefits. Build Your Own Box. With loads of choice and flexibility, we have you covered!
Delivery Days are Wednesdays for metro areas & Thursday's for rural. Cut off Time is Sat 5pm the week before. For every market value subscription, we will provide an equivalent subscription or closed value subscription to a low / medium income person, couple or family at a supplemented price. You can pause, renew or cancel your subscription anytime. There are no lock in contracts!

You can even nominate a loved one to receive the supplemented box subscription. For example; you might buy a market value box subscription for your household and then nominate your adult kids attending uni and living frugal or your pensioner parents. Alternatively the supplemented box will go to the next person / family on the waiting list.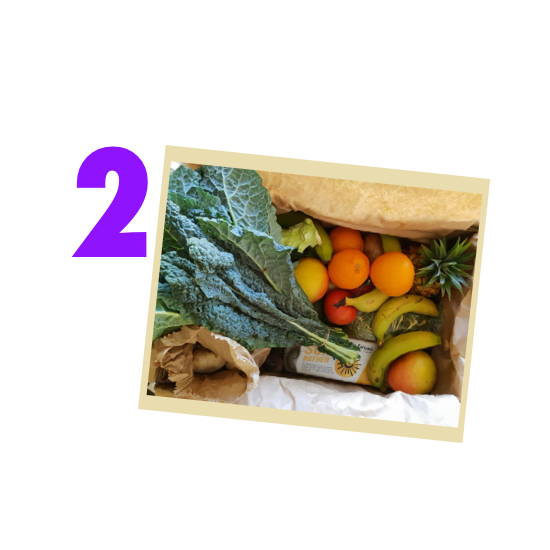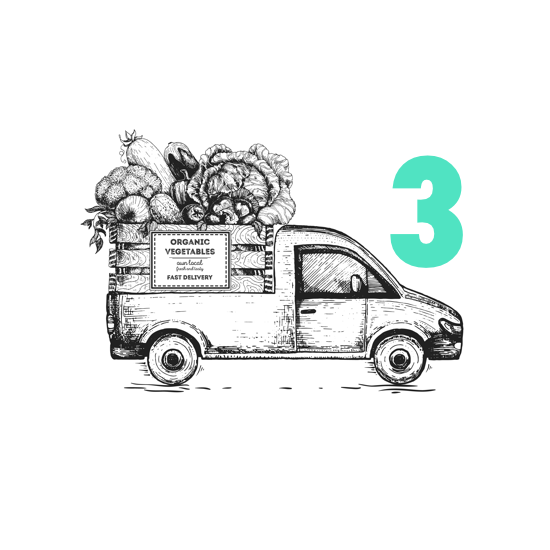 Free Delivery for Market Value orders over $100 on the Sunshine Coast. Choose to get your box delivered weekly or fortnightly. We deliver to most areas of South East Queensland. Leave your boxes, icepacks and glass milk bottles for collection as we are waste free and reuse these.
Login anytime to update your recurring order. You can pause, skip or cancel your recurring order at anytime. There are no cancellation fees.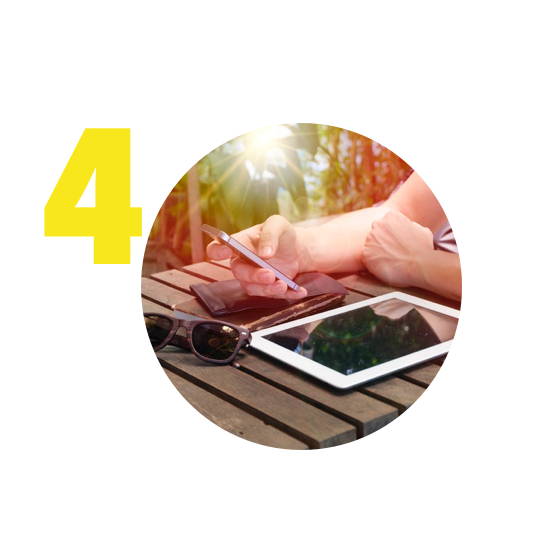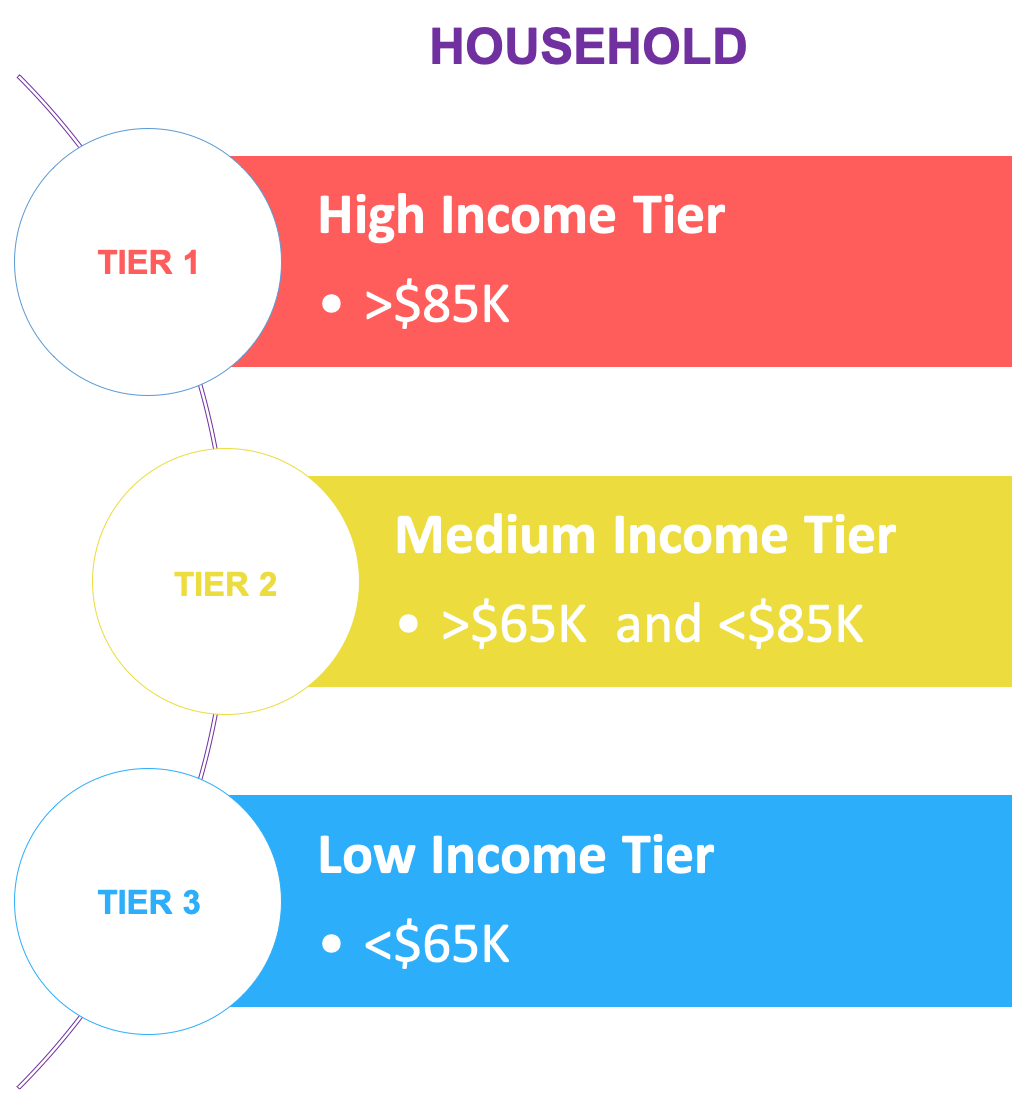 We make GOOD Food accessible.
We offer seasonal boxes for singles, couples, families & large families on a subscription basis. These are offered on an income tiered / differential price base.
Depending on box type, i.e., single, couple, family of 4 or family of 6. Everyone gets the same quantity and quality of goods; however, lower and medium income earners will access this at a more accessible rate.
High-income earners / market value purchasers pay a competitive market rate as per other Organic & Synthetic Chem-Free food box delivery services. In undertaking their usual shop and spend, they can make a substantial impact by helping us to then provide supplemented prices for lower and medium income boxes.
The discount provided to lower and medium income earners is taken from our revenue and in doing so we make considerably less. This is a social enterprise, which must make a profit to make an impact. Our focus is impact driven however; we also support that business can and should, create impact AND make profits. These two things should not have to be mutually exclusive. Click here for more information about the current competitive market rate and the some of the reasons why organic & chemical free food is more expensive and less attainable for many...
For every market value box subscription sold we will discount a lower to medium income box subscription from 20-30%.
Low to Medium income earners must complete an application and provide proof of income every three months to qualify.
We will approve and offer discounted prices to a lower to medium income earner when they meet conditions, a high-income subscription has been secured and they are next in line in the waiting list.