Everyone has the right to synthetic chem-free & organic food. Individual income/wealth status should not dictate our accessibility to health.
At various stages of our life, many of us will experience difficult times. During these times, many sacrifices are made including access to good quality food that is free from synthetic chemicals.
It is a vicious circle, as we need access to nutritional food to enable us to operate at optimum levels, make good choices and lead a healthy life as active community members collectively making a difference.
Feel Good Food Boxes is an initiative of Earthfully Minded, a business that aims to help other social enterprise and not for profits maximise their impact through the introduction of streamlined systems, processes and impact measurement.
We aim to bridge the gap between income level and accessibility to organic and synthetic chem-free food.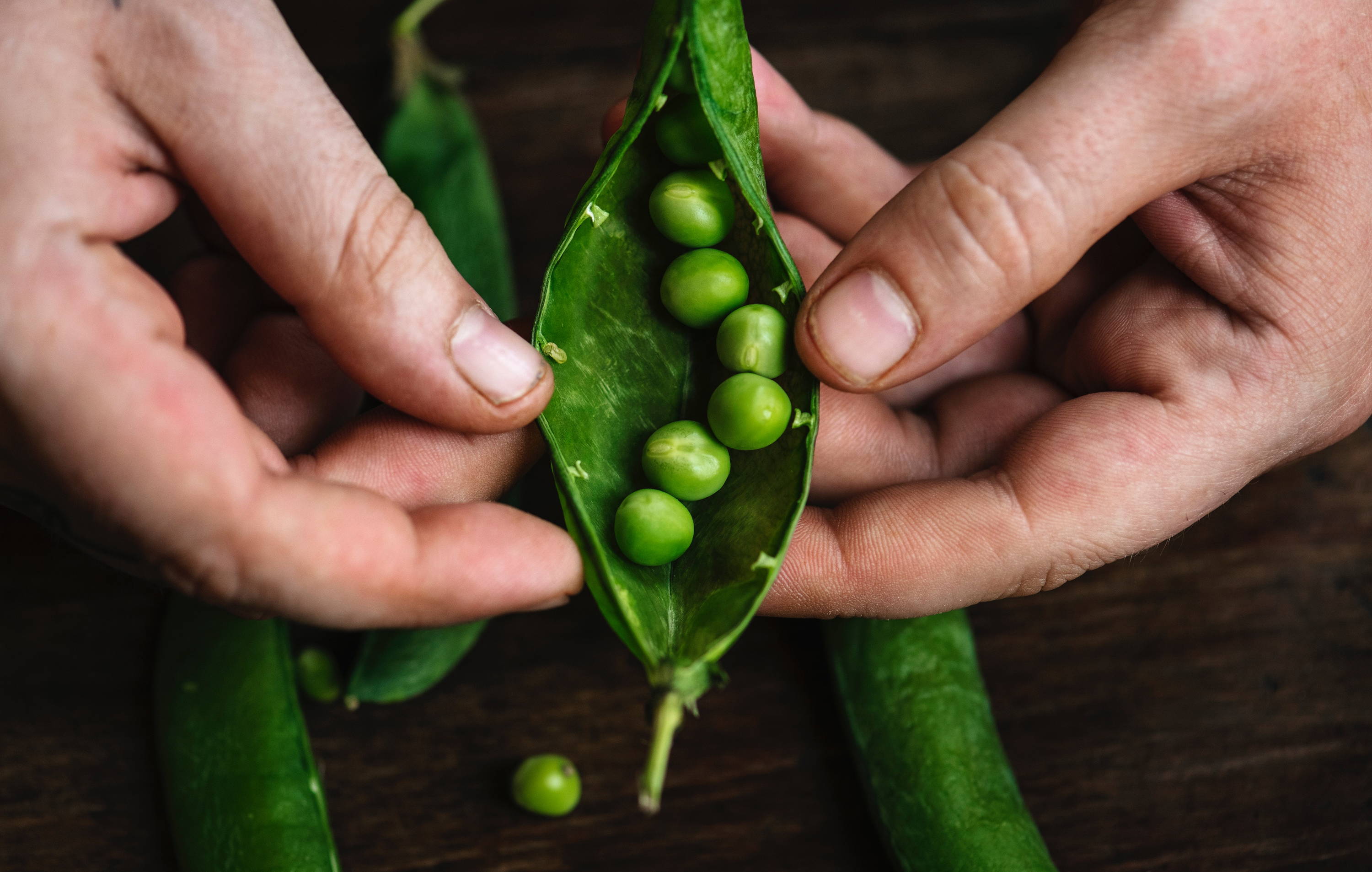 Firstly, lets be clear. Feel Good Food Boxes is not attempting to address the issue of the inequality and divide of wealth. This issue is much more complex and requires fundamental changes in government, policy, society and general behaviour.
It is also not a handout. A differential pricing method is our version of ensuring there is equity when it comes to the necessities in life such as the right to highly nutritional food that is free from synthetic chemicals.
We think this model of differential pricing could be used for many things including health care, transport, housing, private / specialised education, etc. until such time as the bigger issue is addressed. The most important thing for us though, is the fact people are talking about equity and possible solutions.
It is worth noting that the market rate for organic / synthetic chemical / pesticide free food box deliveries is actually very reasonable when you take into consideration things like growing, harvesting, transportation, storage, processing and packaging, and business operation costs including IT, administration, staff, marketing along with the cost of proving organic practices along the way. Organic, biodynamically grown, synthetic chemical free & pesticide free food is usually more labour and management intensive and happens on smaller farms which lack the benefits of scalability. As consumers continue voting with their dollars, this will change and the gap will become smaller and smaller.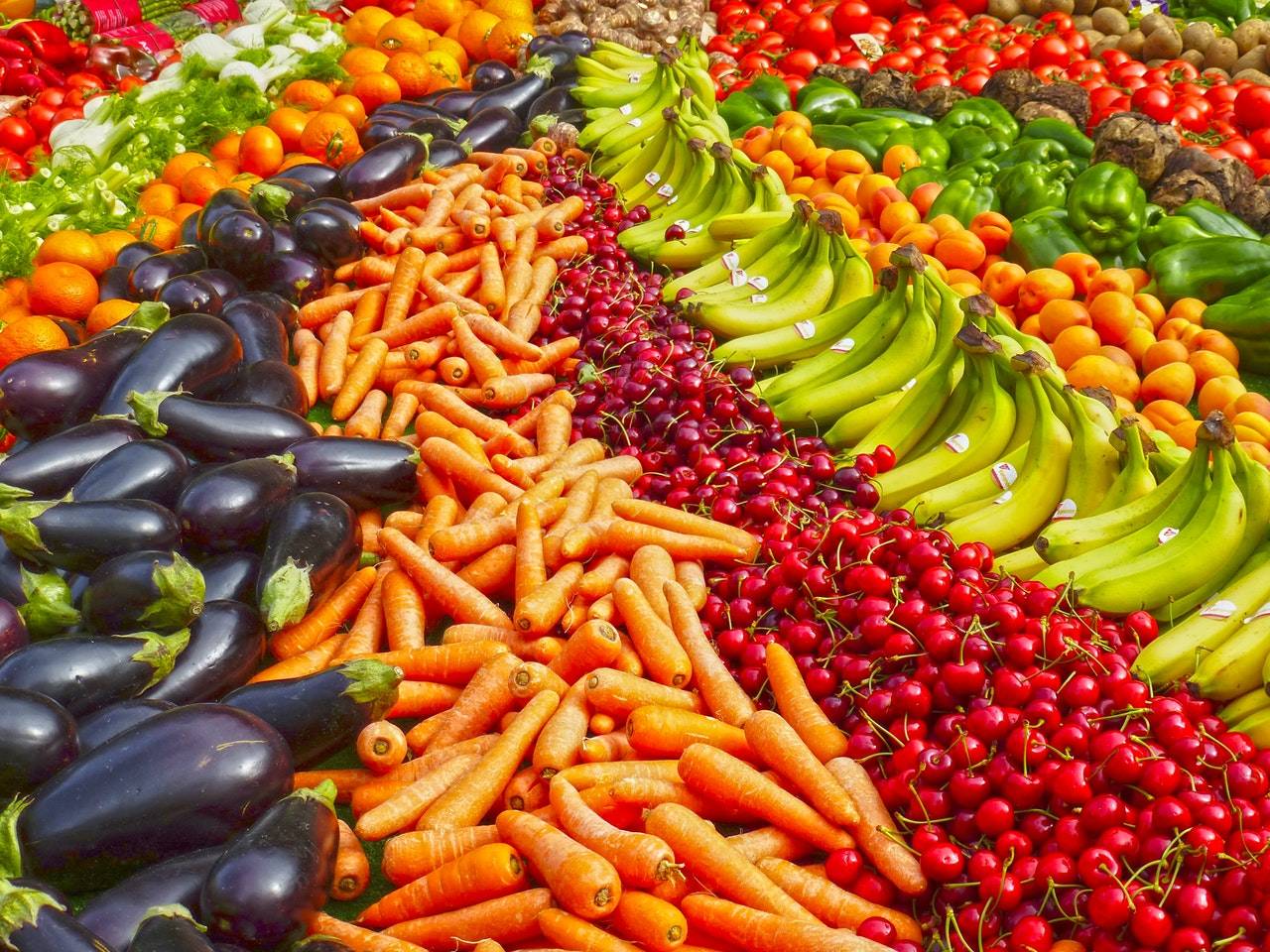 We make this work by operating as a Social Enterprise.
For every High Income / Market Value Box subscription,
we make it available to a Low or Med Income household.